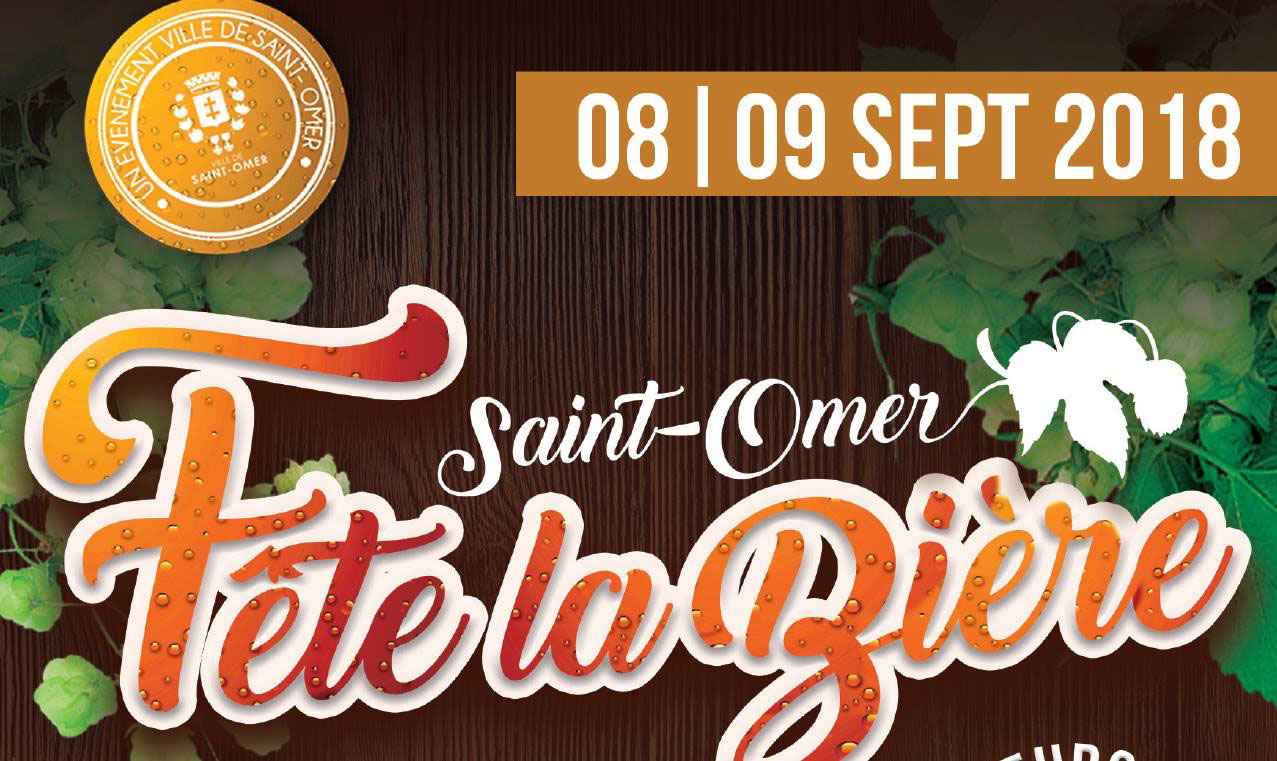 Saint-Omer celebrates the beer!
[Vc_row] [Vc_column offset = "Vc_col-LG-12 Vc_col-MD-12"] [Vc_column_text]
Beer has been one of the city's flagships since 1866, when the Saint-Omer brewery was founded. For 5 years, Saint-Omer has been celebrating beer on Saturday 8th and Sunday 9th September.
During a weekend, the city celebrates its traditions of brewing and folklore
Visit the brewery of SAINT-OMER
Saturday 8th and Sunday September 9th from 10am to 12pm and from 1.30 pm to 6pm.
Guided tour of 1h followed by a tasting, animations with the fierces of Dunkirk (Association Carnival) and a Bavarian orchestra, of the stands of treats and in the presence of the Brotherhood of the cauliflower.
Reservation at 06 13 14 57 74 or in the cellar of St-AJ 114 Rue de Calais in Saint-Omer
Price 10 euros per person. Free for children up to 12 years old.
Find the whole program on the site of the city of Saint-Omer
www.ville-saint-omer.fr