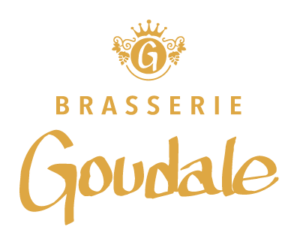 In a veritable projection room specially designed
and equipped to offer you all a perfect comfort,
Our hostesses Pascale, Marie and Anne-Sophie will make you discover
The film retracing the activity of the brewery.
All our secrets will be revealed.
We wish you a great session.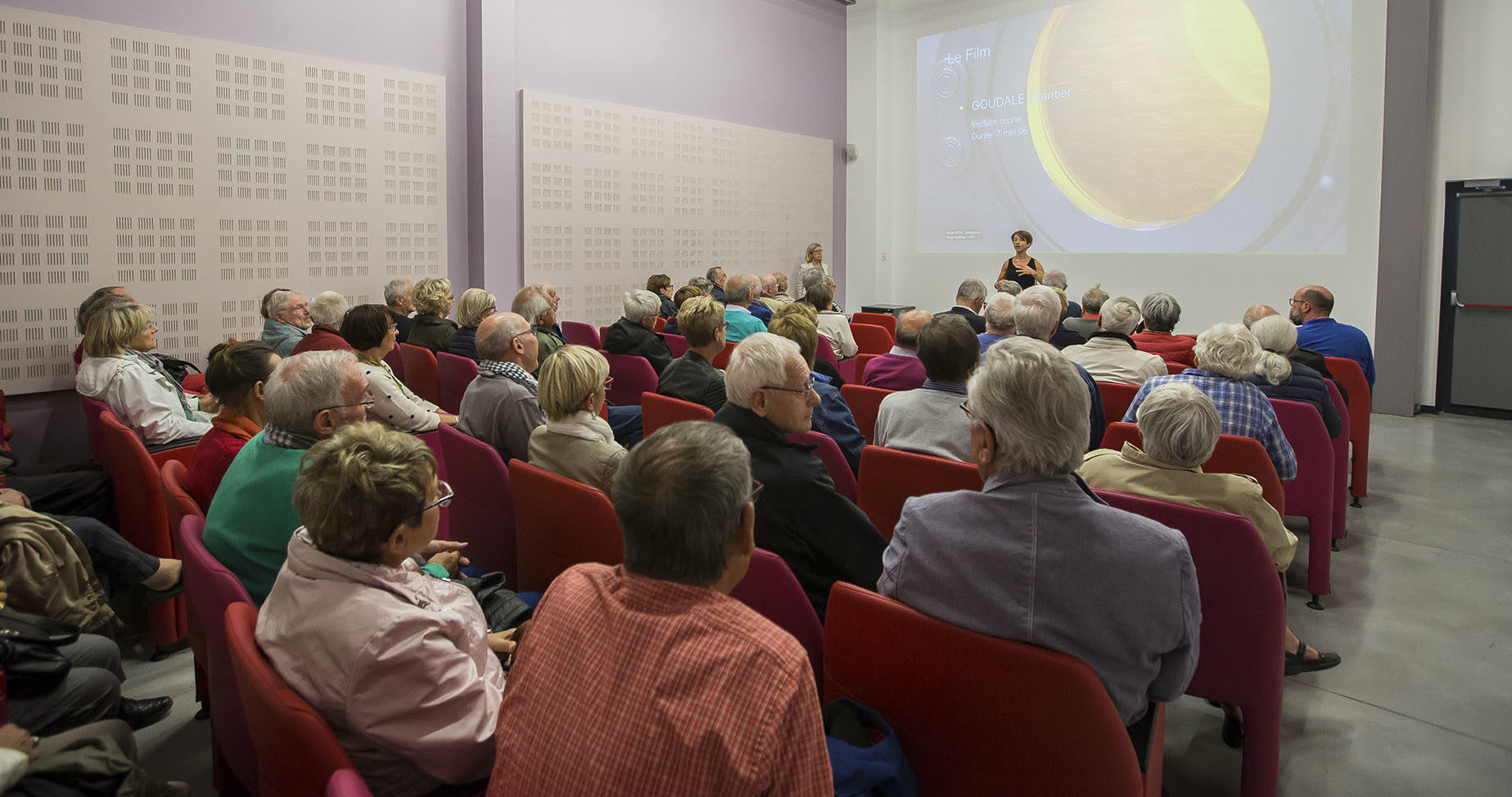 will take you to our brewing rooms,
And Filtration to explain the manufacturing process
Of the different qualities of "Brassins".
You will be able to attend the bottling of beers within
Of a beautiful, ultra-modern industrial tool.



Organization
The visit is from 10 people and up to 90 people. If your group is too small, you can join another group to be a minimum of 10 people.
Visits are free up to 12 years old.
Duration: 1h30
Price per person: €10
OPEN FROM MONDAY TO FRIDAY
From 9 a.m. to 12 p.m. and from 2 p.m. to 6 p.m.
For VISITOR TIMES, consult the calendar.
Please feel free to contact us by phone if you want to make a visit within 24 hours, i There may still be availability!