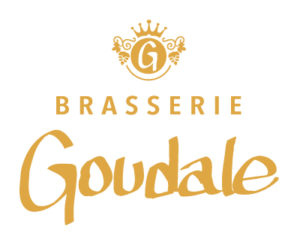 COME DISCOVER
THE MAGIC WORLD OF OUR GREAT BEERS
Our blondes, brunettes, amber …
Which will make you crack?

In a veritable projection room specially designed
and equipped to offer you all a perfect comfort,
Our hostesses Pascale, Marie and Anne-Sophie will make you discover
The film retracing the activity of the brewery.
All our secrets will be revealed.
We wish you a great session.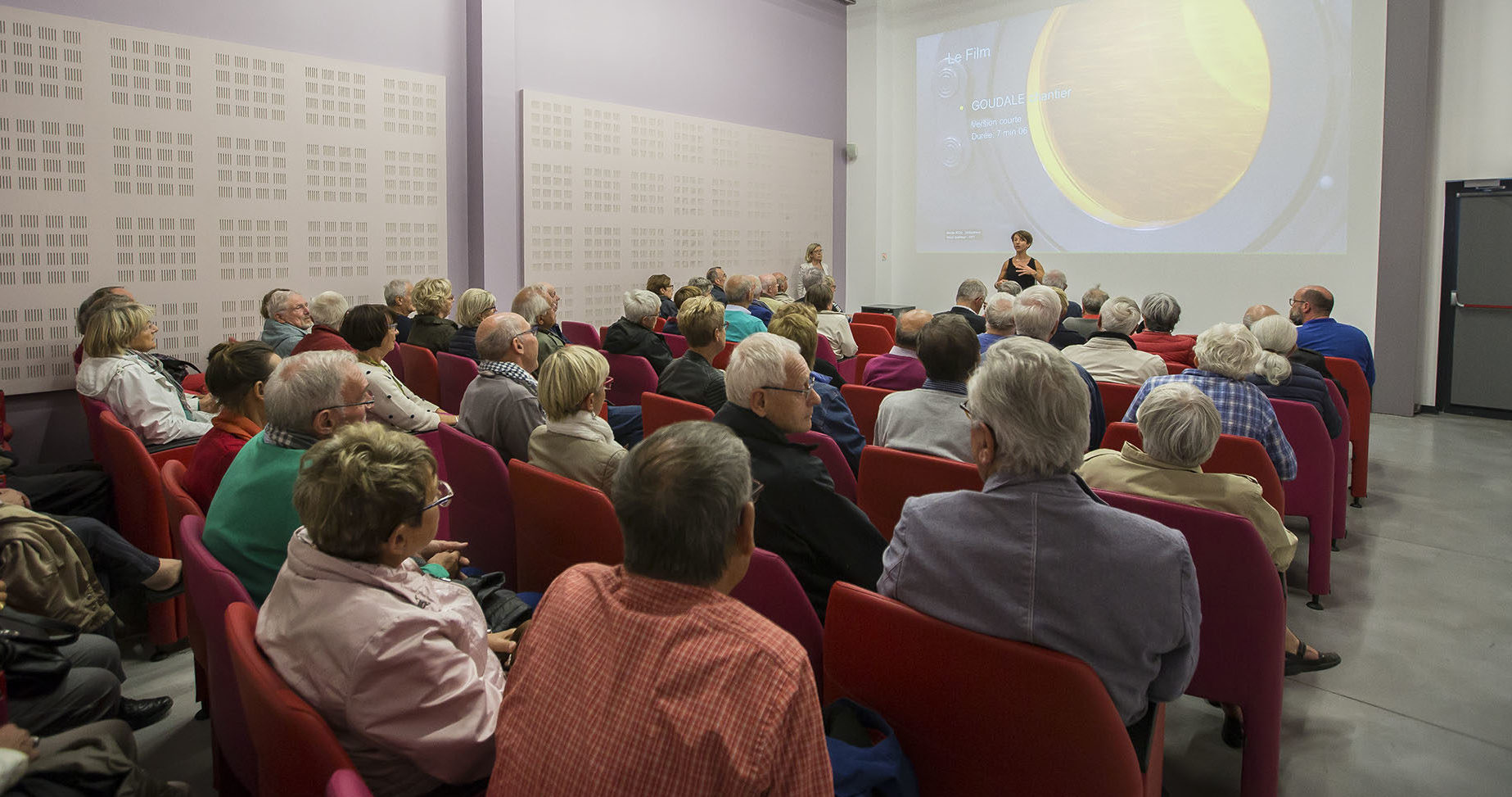 will take you to our brewing rooms,
And Filtration to explain the manufacturing process
Of the different qualities of "Brassins".
You will be able to attend the bottling of beers within
Of a beautiful, ultra-modern industrial tool.

WE'LL BE HAPPY TO WELCOME YOU
IN OUR BAR AREA
FULLY DEDICATED TO OUR VISITORS

FOR A DEGUSTATIVE EXPERIENCE OF OUR BEERS
THE LOVERS OF OUR BEERS COULD FIT
IF THEY WISH TO ATTEND IN OUR CORNER SHOPPING
AND ENJOY A MOMENT OF RELAXATION IN THE SHOP.
HOW TO RESERVE YOUR VISIT:
Organization
The visit is made from 10 people and up to 60 people. If your group is too small, you can join another group to be a minimum of 10 people.
Visits are allowed from 12 years.
Duration: 1h30
Price per person: €10
Visiting Times
Monday to Friday:
from 9am to 12pm
and
from 2pm to 6pm