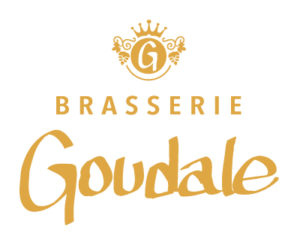 COME DISCOVER
THE MAGIC WORLD OF OUR GREAT BEERS
Our blondes, brunettes, amber …
Which will make you crack?

In a veritable projection room specially designed
and equipped to offer you all a perfect comfort,
our hostesses Pascale, Marie and Anne-Sophie will make you discover
the film retracing the activity of the brewery.
All our secrets will be revealed.
We wish you a great session.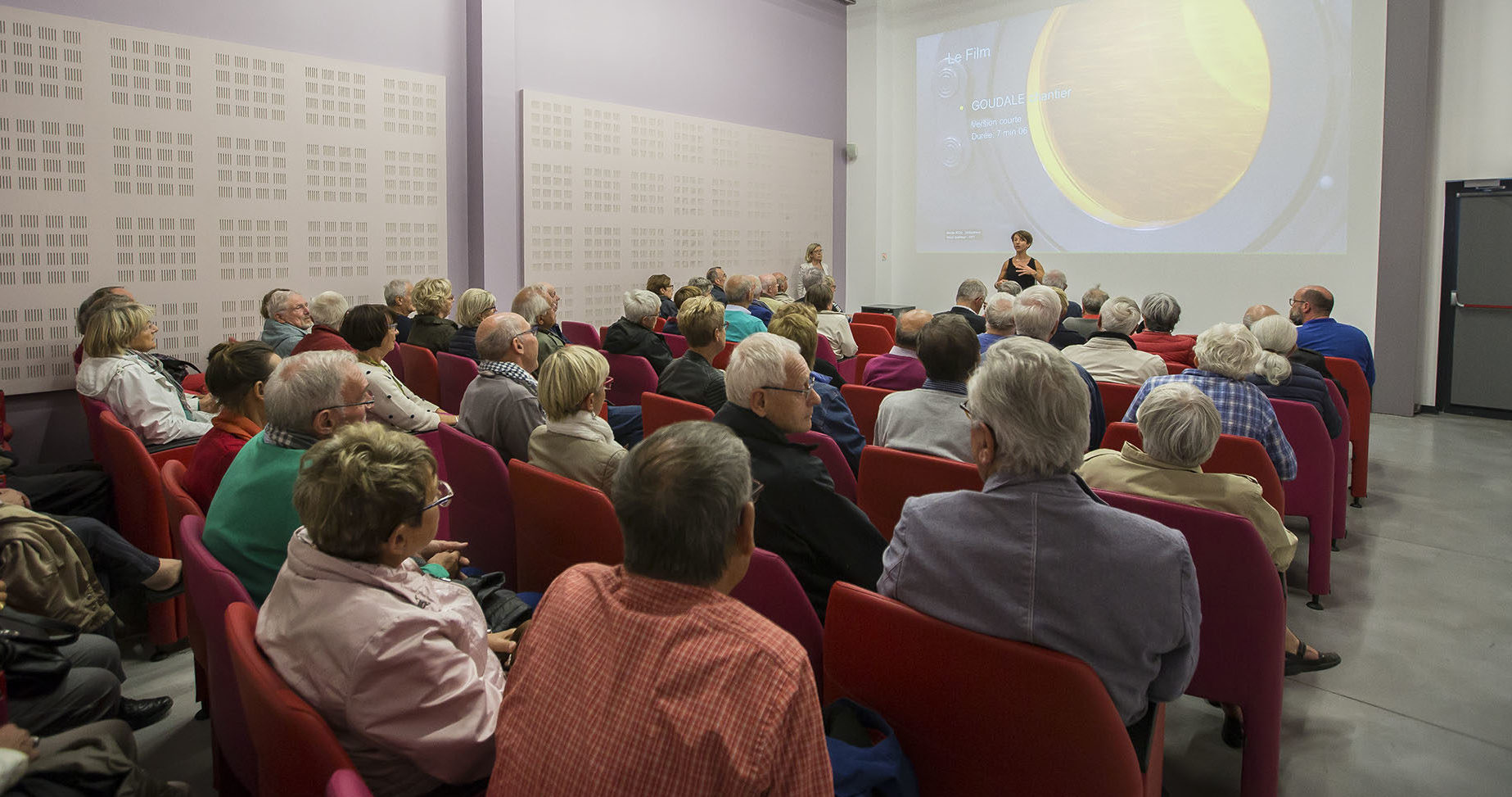 We will take you to our brewing halls and filtration area to explain
the manufacturing process of the different qualities of « Brews ».
You will be able to attend the bottling of beers in a beautiful,
ultra-modern industrial tool.

WE'LL BE HAPPY TO WELCOME YOU
IN OUR BAR AREA
FULLY DEDICATED TO OUR VISITORS

FOR A DEGUSTATIVE EXPERIENCE OF OUR BEERS
BEER LOVERS CAN ENJOY A MOMENT
OF RELAXATION IN OUR BEERSHOP
HOW TO RESERVE YOUR VISIT:
Organization
The visit will take place with a minimum of 10 till 90 persons. If your group is too small, you can join another group to be a minimum of 10 persons.
Visits are free up to 12 years old.
Duration: 1h30
Price per person: €10
Visiting Times
Monday to Friday:
from 9am to 12pm
and
from 2pm to 6pm